WELCOME TO

THE CIRCLE OF LOVE AND LIGHT
HEALING MINISTRY
HI - MY NAME IS REV. BONNY HUGHES
It's great to have you here!!!


THE CIRCLE OF LOVE AND LIGHT IS A HEALING MINISTRY
NURTURING MIND, BODY AND SPIRIT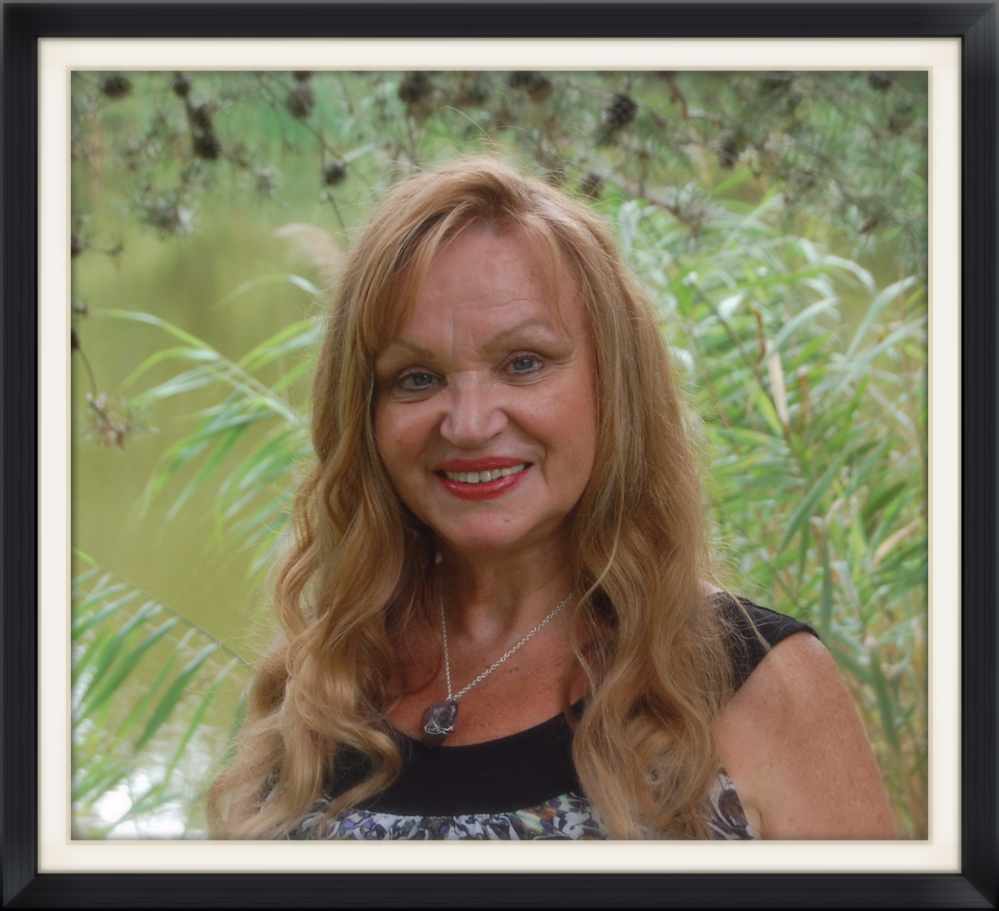 Photo by Jan Goldstoff from NYC, NY, taken in VA
It is no accident you are here right now. Trust your intuition and guidance that brought you here. Together we can work with the Angels to find your answers.
This is a time in our lives that is unique to all of us. Invite The Angels to Surround you, To Enfold you, To Comfort you and to Protect you and your Loved Ones in a Beautiful Bubble of God's Love now. NOW!!
Realizing that you are a spiritual being in a physical body is so freeing. The body is referred to as the temple, where the spirit resides. We were spirit before we chose to come into this physical world and when we leave this physical world, we will again be free spirit. Our time here is often spent in just the physical understanding, and when we begin to feel, see, appreciate and understand that first we are spiritual beings having a physical experience, our world opens and changes.
With the beautiful energies of the Angels, Spirit Guides and Shamanic Healing Energies, I offer several modalities to assist you in discovering your true self. To help you remove false beliefs from this life time and other life times, to heal what needs healing and to become one with your true Divine Nature.
Working together with the Angels and Spirit Guides, we can help to align you with your True Spirit of Love and Light. To understand and truly begin to live fully and accept the fact that you are enough.
3783 Captain's Corridor (Captain's Cove Golf & Yacht Club)
Back yard backs up to Lovely Lake Ernie and the wildlife who life here andenjoy coming there.
Greenbackville, VA 23356
"THE ONLY LIMITATIONS YOU HAVE
ARE THE ONES YOU ACCEPT"

Please contact me for additional information and appointments at:
bonnyhughes@verizon.net
757-824-5317 cell: 347-782-1491
PHONE SESSIONS
Offering workshops here and can bring Workshops/Classes to your home or business.
RETREATS in VIRGINIA - CONTACT IF INTERESTED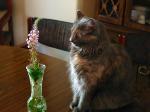 Daleila the Beautiful Reiki Kitty photo by Bonny
Greenbackville,

Virginia

23356
Copyright Bonny L Hughes 2013 all rights reserved.