PRAYER REQUESTS
With prayer this is no limitation to what may be achieved.
My belief in the power of prayer is based on realities that have and do appear in my life constantly.
Through prayerful intention I have been guided to offer this site for you to submit your prayer requests to me which I will offer on my altar each day.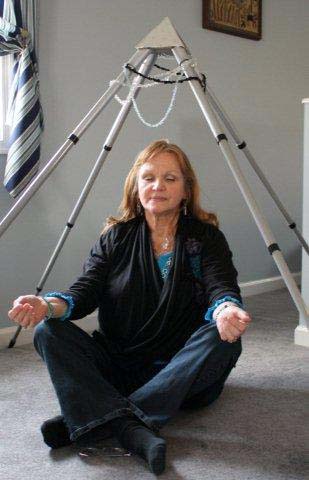 Photo by Christine Braughler, Salisbury, MD

All you need to do is put the name and/or situation you want lifted up and and I will include this for 3 weeks. You may resubmit as often as you wish.
Please send this request to bonnyhughes@verizon.net
Put Prayer Request in the subject line.
Know that God and his Loving Angels already know your needs, and by lifting them up in Love and Light they are being heard and all will come out in Divine Order, all you have to do is ask!
Let Peace Like a river fill your heart, mind and spirit. You are Loved.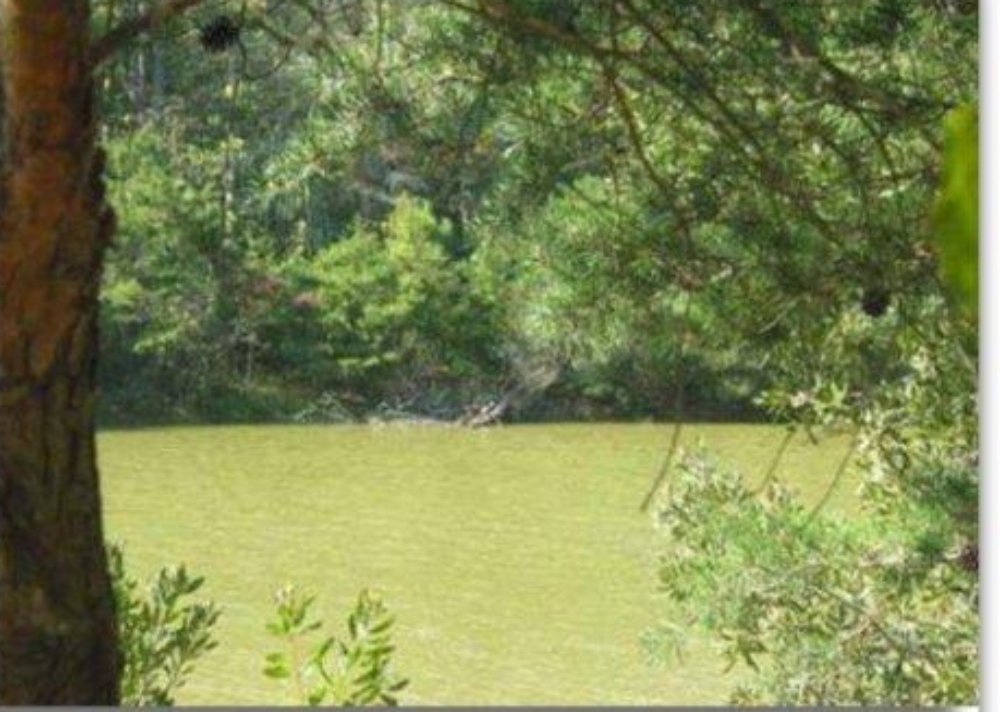 Photo by Bonny, Captain's Cove, Greenbackville, VA
Copyright Bonny L Hughes 2013 all rights reserved.