EACH PAINTING IS 8" x 10" STRETCHED CANVAS ON WOODEN FRAME. BECAUSE THE PAINTING METHOD INCLUDES HAVING THE ENERGIES FLOW AROUND THE SIDES OF THE STRETCHED CANVAS, IT IS NOT NECESSARY TO FRAME IT.
COST IS $65.00 Per Painting
ordering thru the internet
Please add $8.00 s/h
SPIRIT PAINTINGS
Individually created for you
Before beginning your individual painting, I go into a meditation asking to connect to your energies and when I feel I have received the message I begin painting.
Each painting is different and specifically created for the person who has requested the painting.
The paintings can take awhile to create due to the methods I use in creating them.
But they will all be completed in Divine Order with Divine Guidance just for you.
We do not even have to physically know one another for this to happen, for where there is Love, where there is a Spiritual connection, all is possible.

SPIRIT PAINTINGS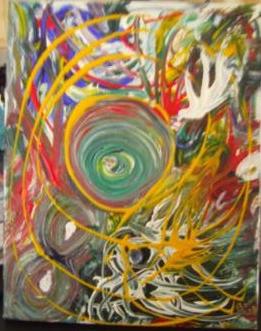 $ 73.00 USD
Pricing for each painting is $65.00 plus $8.00 to cover s/h
Below are some of the paintings that have already been created for individuals. As you can see, each one is different, for each of us has our own spirit and energy that flows from us.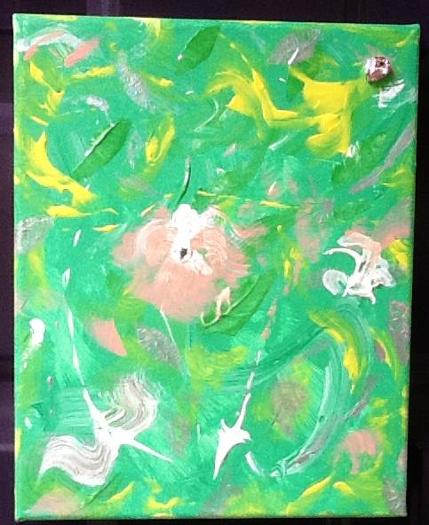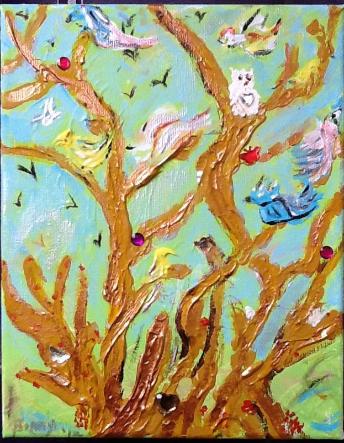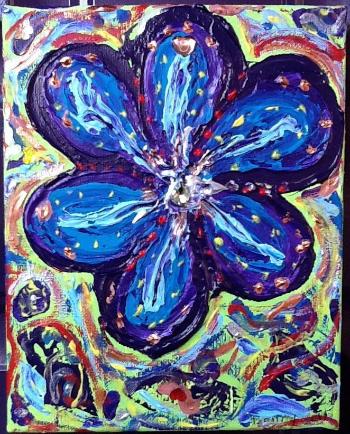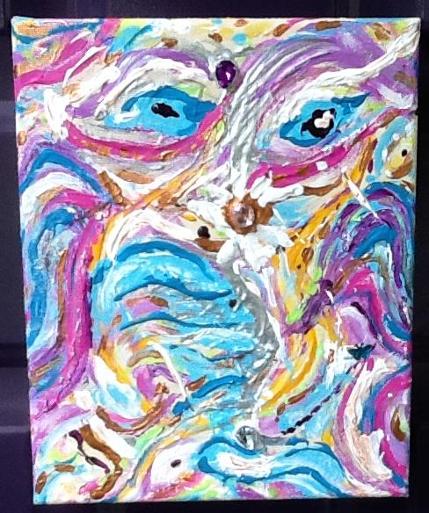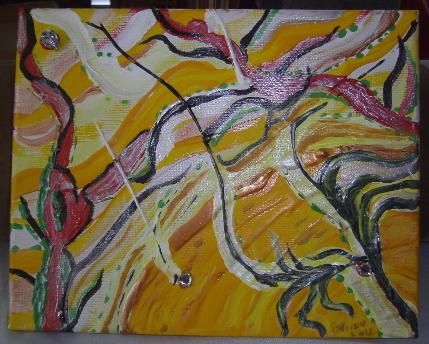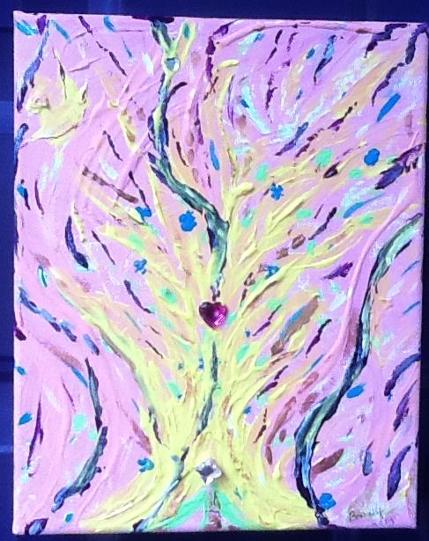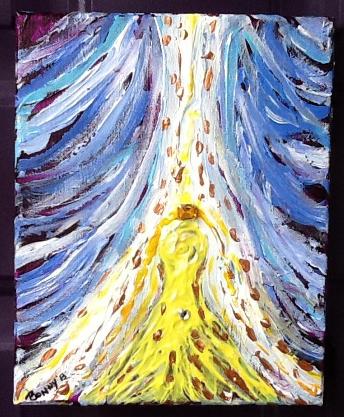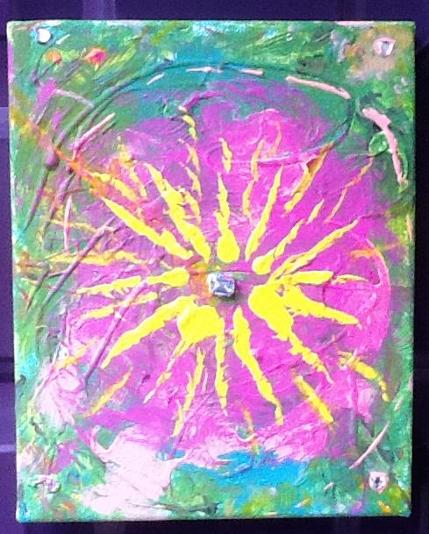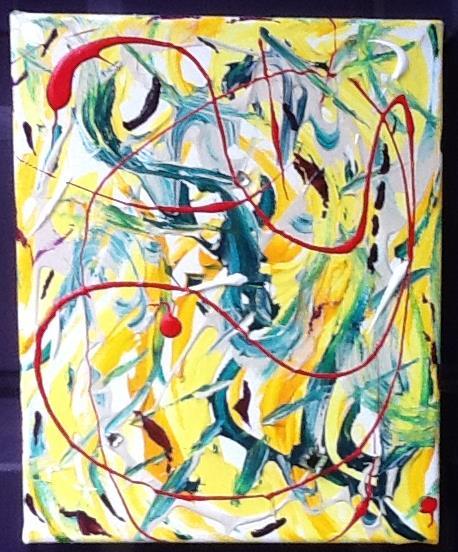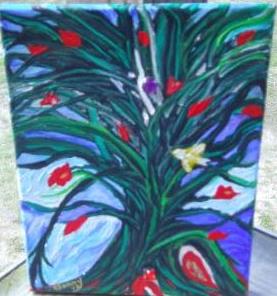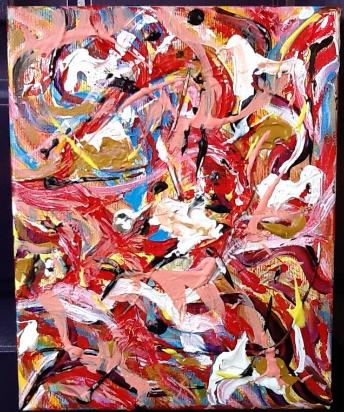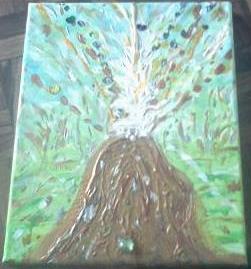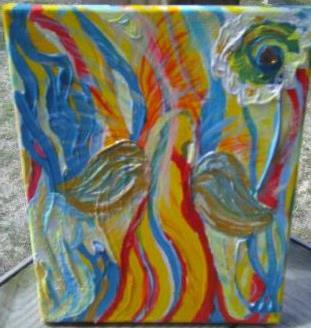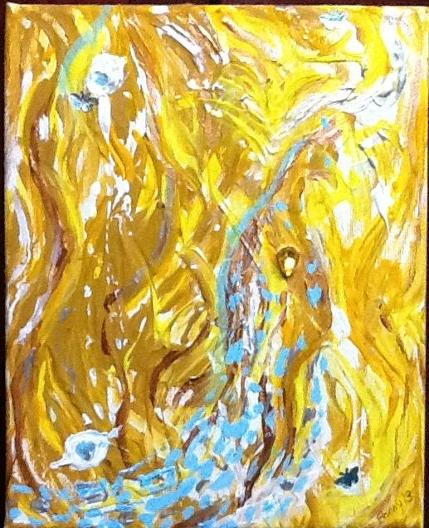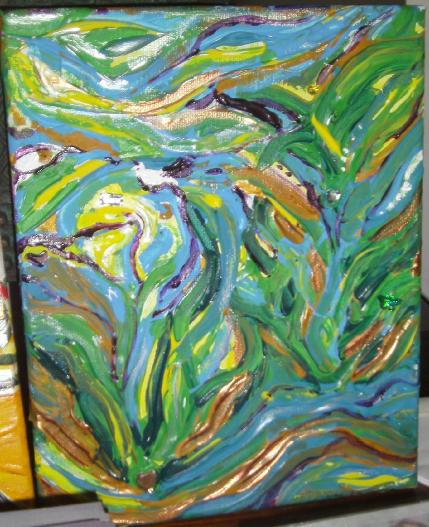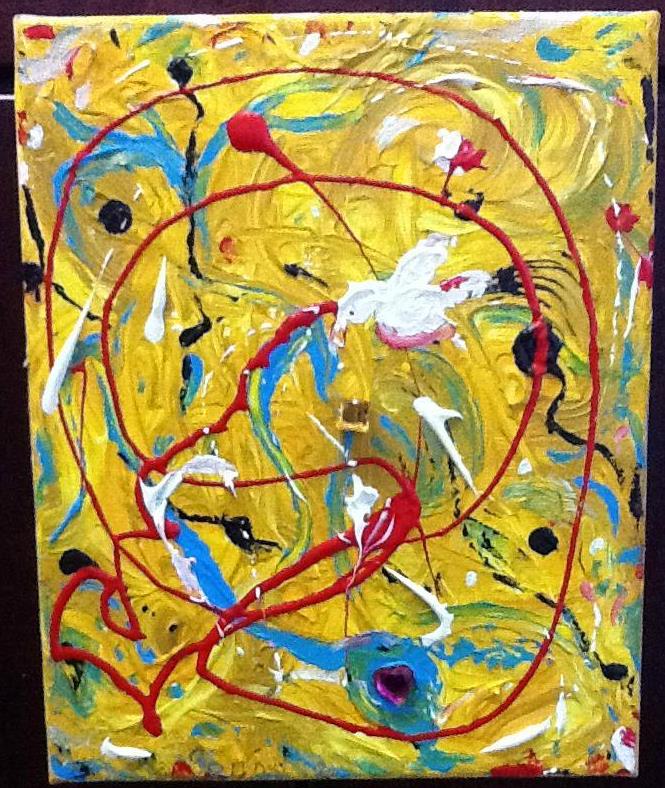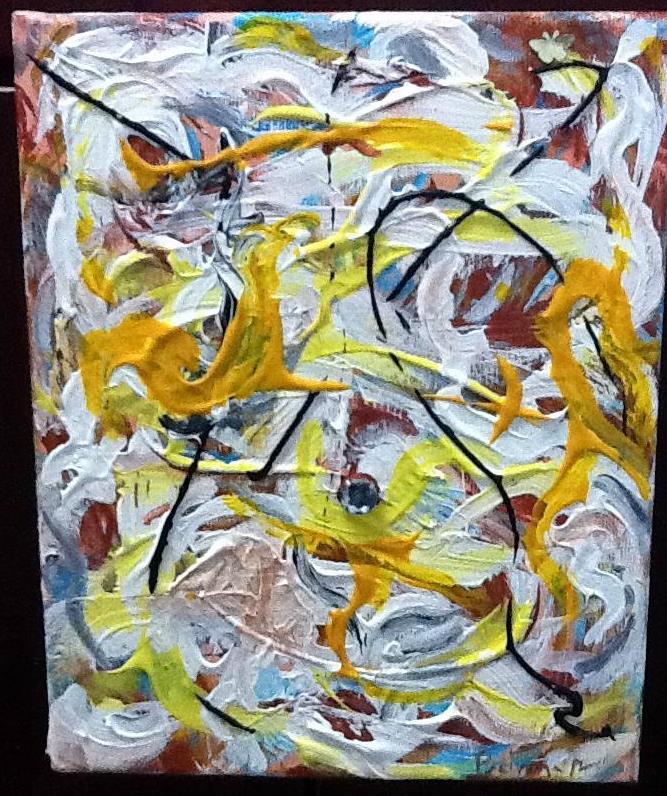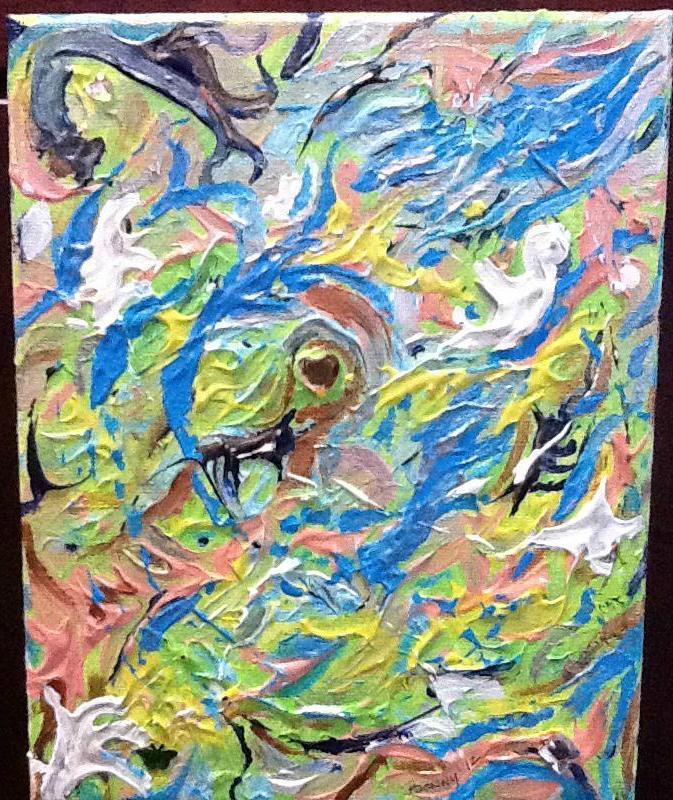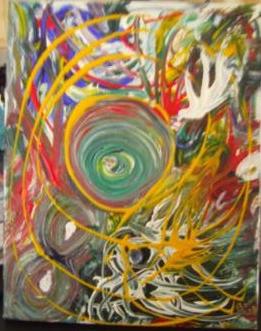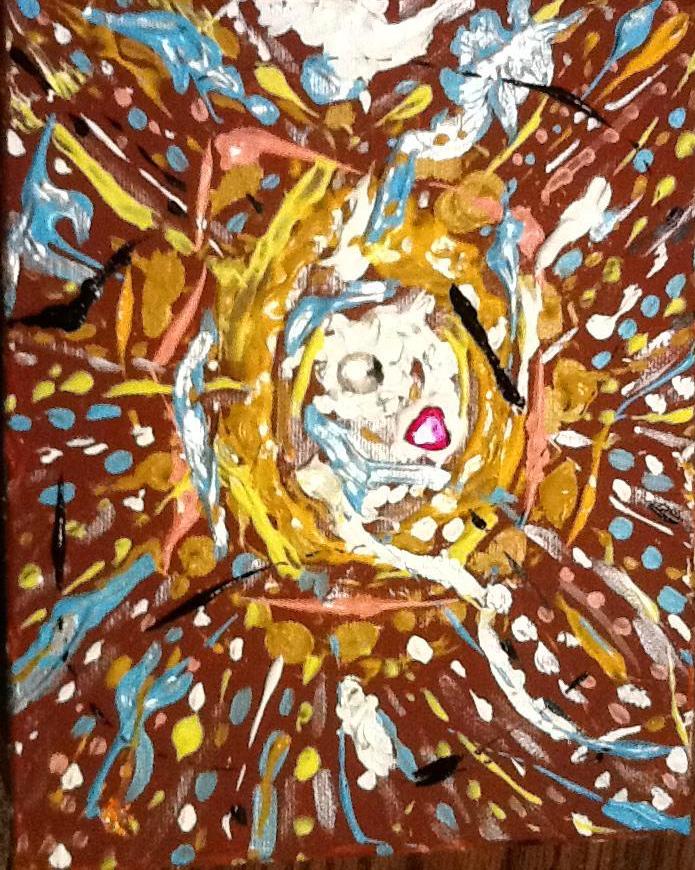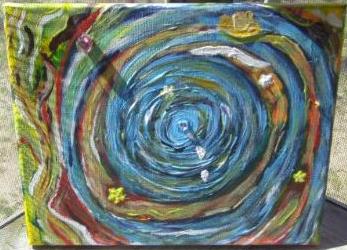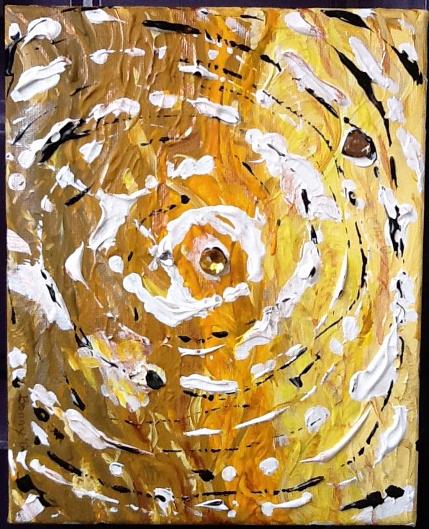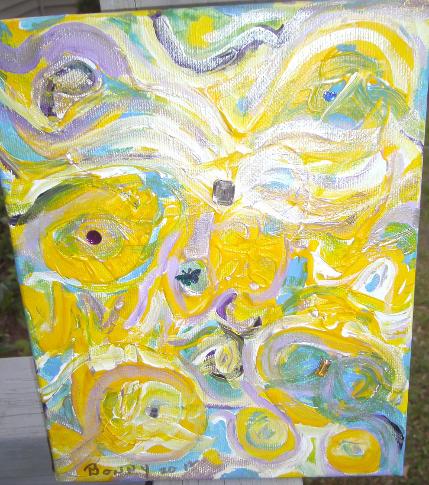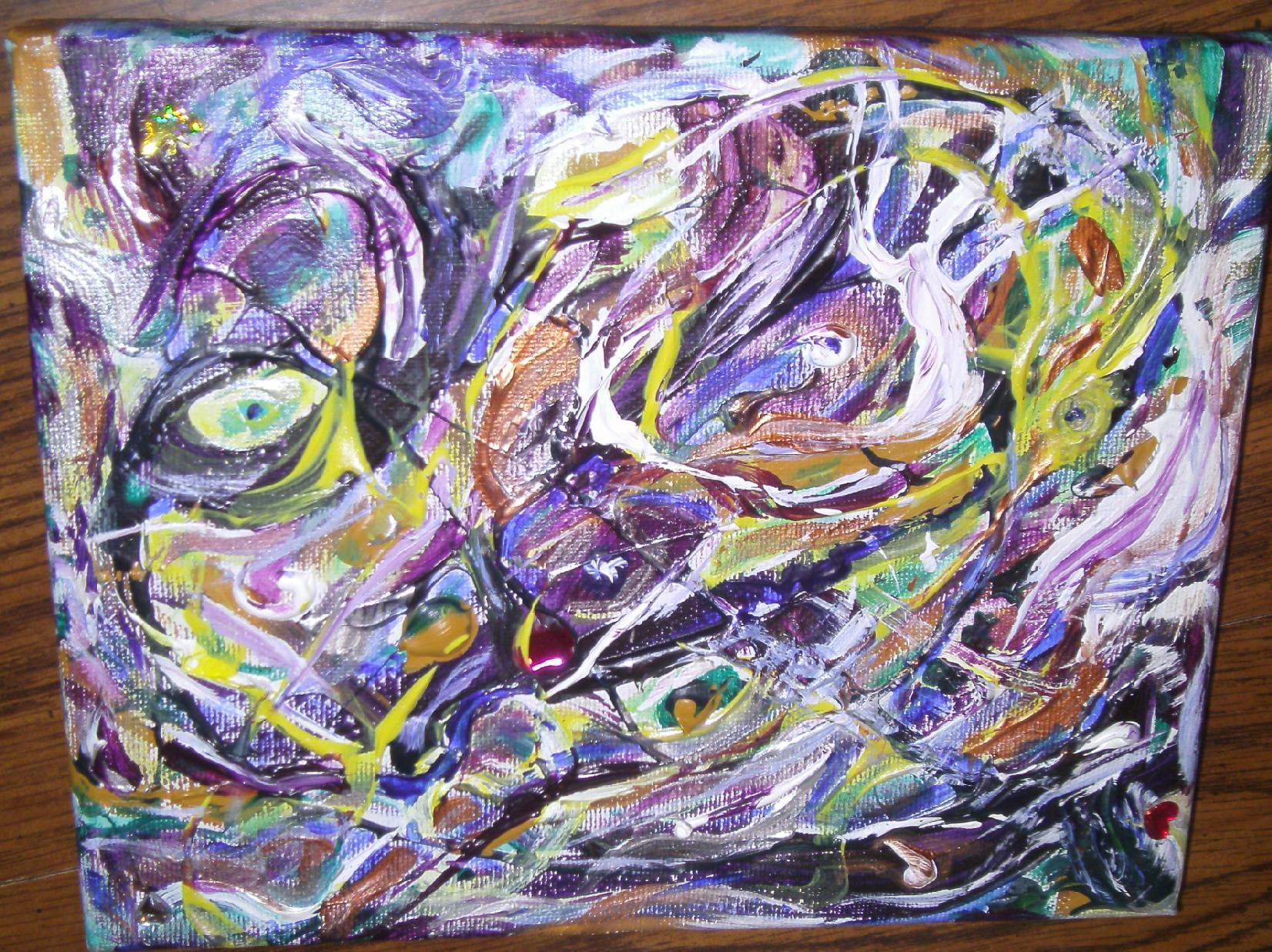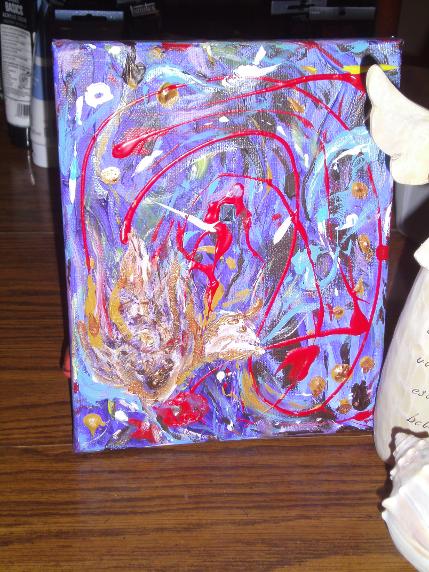 Copyright Bonny L Hughes 2013 all rights reserved.