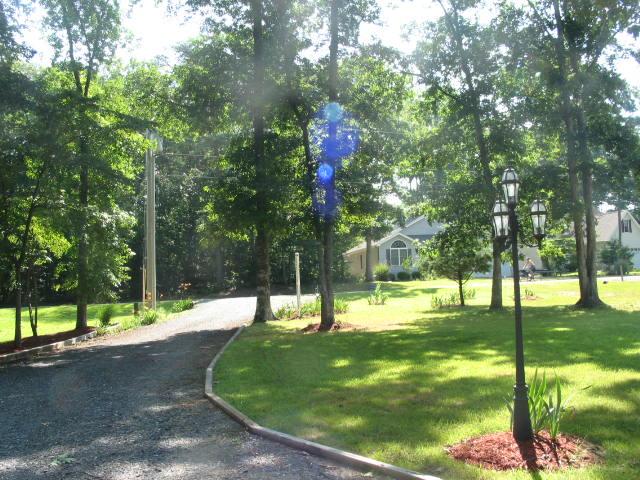 WE 'PLANTED' OUR WONDROUS PEACE POLE IN JUNE, 2009 (Says "May Peace Prevail On Earth in 8 languages) PRIOR TO THE DEDICATION CEREMONY WE ASKED THE ANGELS TO PLEASE WATCH OVER IT AND KEEP IT SAFE.
HERE YOU CAN SEE THE BEAUTIFUL BLUE ANGEL IN THE TREE ABOVE THE PEACE POLE
Please also note the circle of energy around the pole and the blue angel.
We do not have lights in our trees. (THIS VIEW IS LOOKING FROM OUR HOME OUT TO THE ROAD).
ASK AND IT SHALL BE GIVEN!
Photo by Bonny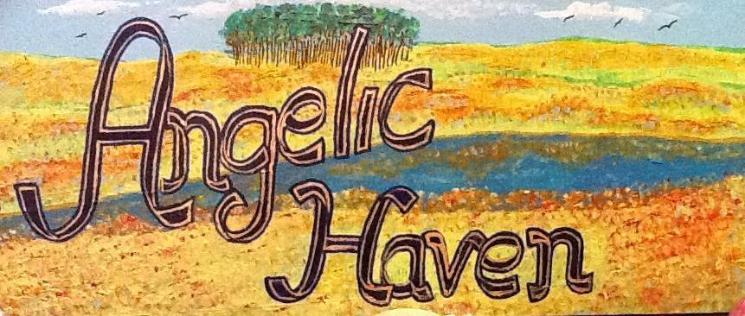 Angelic Haven sign created by Richard Springle.
This can be located at drive way by street with address number on top, for your ease of finding us.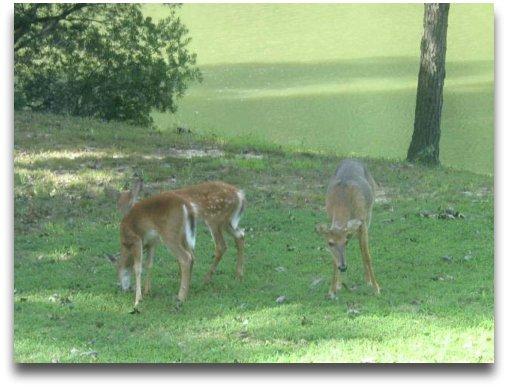 Regular visitors in our back yard on Lake Ernie photo by Bonny
LOCATED IN BEAUTIFUL CAPTAIN'S COVE, GREENBACKVILLE, VIRGINIA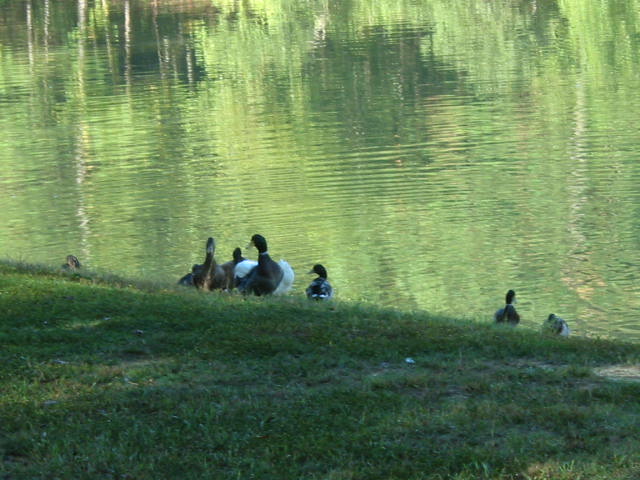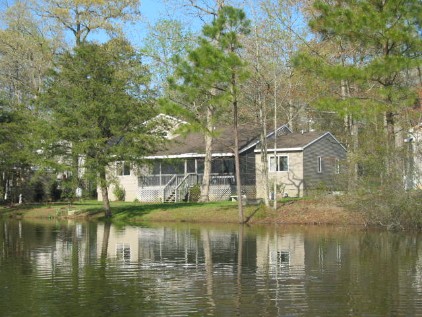 If you are interested in coming here please contact Rev. Bonny
at 757-824-5317 or 347-782-1491
Or email at bonnyhughes@verizon.net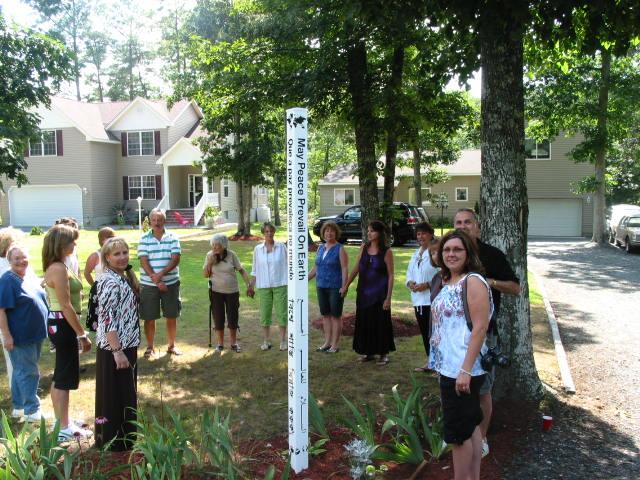 Dedication of Peace Pole with group at Workshop here. Photo by Bonny
JUST A MINUTE FROM THE CHINCATEAGUE BAY.
CAPT'S COVE
HAS A MARINA WITH INDOOR AND 2 OUTDOOR POOLS,

Located approximately 30 minutes north of Assateague Island, with beautiful pristine beaches (a wildlife preserve) where the wild ponies roam.
Also about 40 minutes south of Ocean City, MD , beautiful beaches and boardwalk
Whether we are in workshops, in meditation, healing sessions, cruising in the rowboat on Lake Ernie, horse shoes, bocce ball or many other relaxing things to do, it's all here to share with you.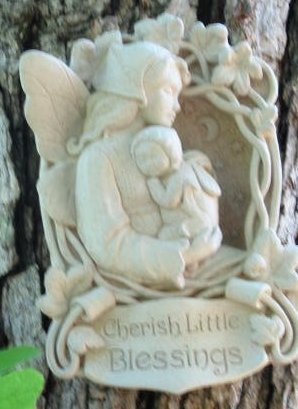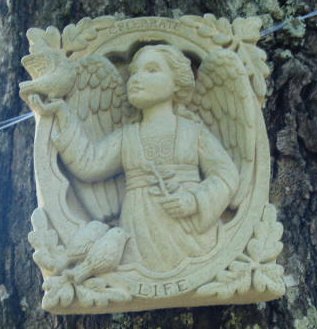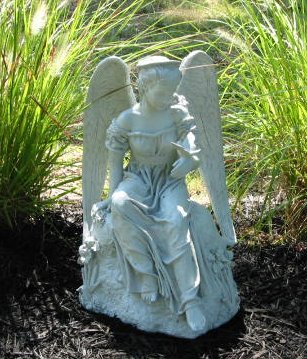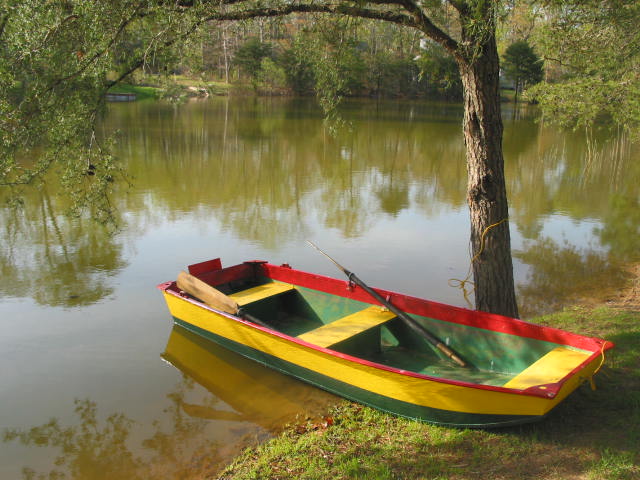 Ducks live here year-round and geese come and visit often. The lake has fish and turtles along with the blue heron and other wildlife in residence.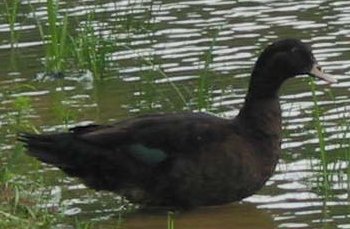 Copyright Bonny L Hughes 2013 all rights reserved.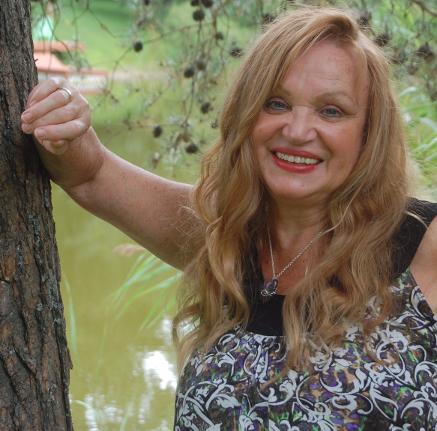 Photos in VA by Jan Goldstoff from NY, NY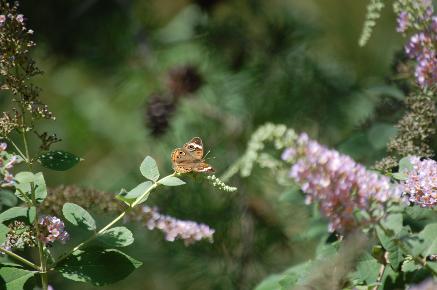 Beauty found every where in nature.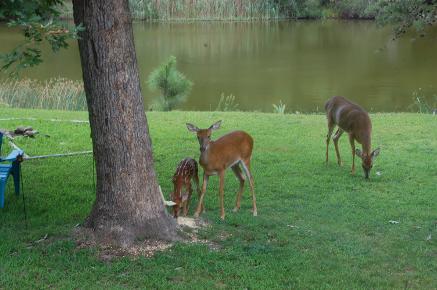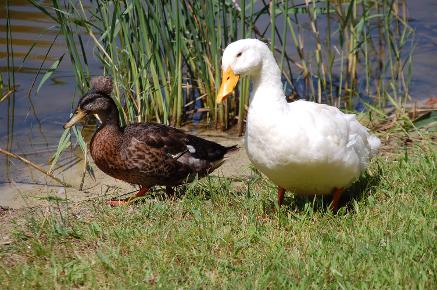 Angel Duck (the white one) was attacked in the spring of 2015 by something and lost his lower beak. He comes for meals 2X a day and his 'best friend' curly top was with him through the most crucial of times. Caring & sharing work with all of life.
In the fall of 2015, Angel Duck Passed Forward in our back yard at the water's edge. He will be loved and missed. We were so fortunate to have hadhim in our lives for over 8 years!
Photos by Jan Goldstoff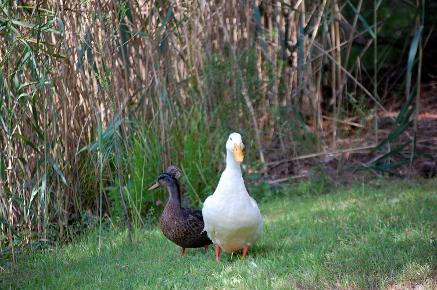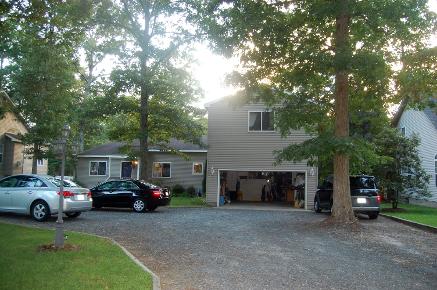 Chincoteague Island and Assoteague Island are a 20 minute drive away. Beautiful Bird watching area and home to the Assoteague Ponies.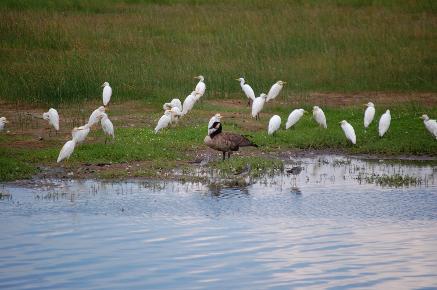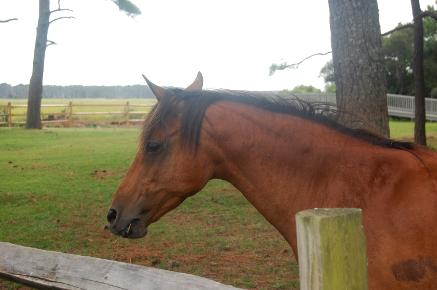 Chincoteague is also home to many wonderful shops where you can use your creativity to find exactly what you've always wanted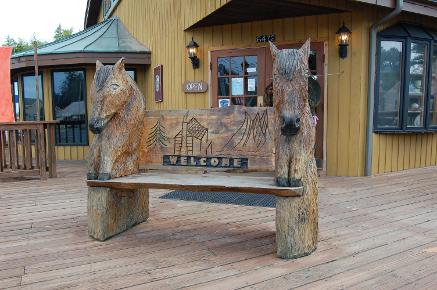 Angel Garden, Medicine Wheel, chairs, Bench, relax & rejuvenate or take a row on Lake Ernie.
Photos by Jan Goldstoff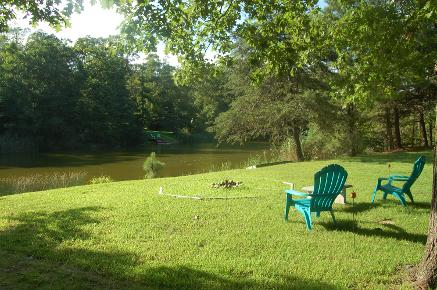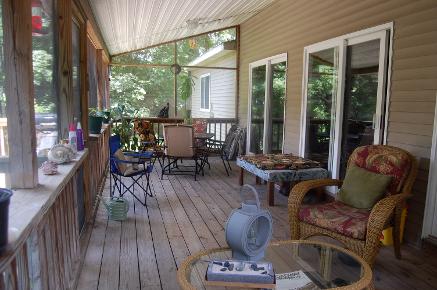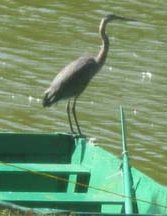 Photos by bonny
Relaxing screened in back porch.

Beautiful Big Blue Heron on rowboat in back yard on Lake Ernie