CRYSTAL BOWL MEDITATION WORKSHOP
Joining with others around the world sending out our energies
and joining our hearts to Pray for Peace around the world
Saturday, November 4, 2017
10:00 - 11:30 a.m.
3783 Captain's Corridor
(Angelic Haven)
Greenbackville, VA 23356
Call or email for information and/or to make a reservation
757-824-5317; bonnyhughes@verizon.net
To help your energies flow and release stress.
Opening, allowing and accepting who you truly are.
BARBARA LYNN SHARES ASTROLOGY
SATURDAY, NOVEMBER 11, 2017
Barbara has years of studying, sharing and working with thousands with Astrology. Her ability to connect with individuals is amazing and her openness to share this with us is truly a blessing.
She is truly a blessing and we are so very grateful she is able to share this knowledge with us.
Please advise if you will be attending.
Love Donations are gratefully accepted.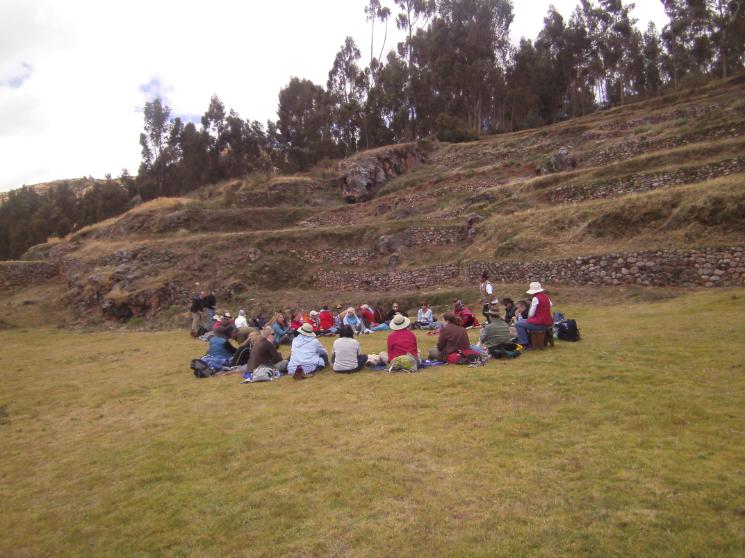 Photo with Q'ero Shaman in Peru - by Bonny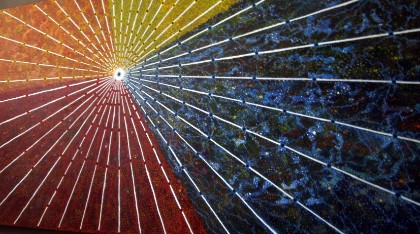 Cuzco Museum, Peru photo by bonny
REIKI I,
REIKI II (Reiki I required)
REIKI MASTER (Reiki I & II required)
REIKI TEACHER (Reiki I, II & Master required)

Please call or email for further information if you are interested.
757-824-5317; bonnyhughes@verizon.net

IF YOU ARE INTERESTED IN RECEIVING THE CERTIFICATION FOR
REIKI I, REIKI II , REIKI MASTER AND REIKI TEACHER,
PLEASE CONTACT ME AND WE WILL SET UP A CLASS TO SERVE YOUR REQUIREMENTS.
~ ~ ~ ~ ~ ~ ~ ~ ~ ~ ~ ~ ~ ~ ~ ~
PLEASE CONTACT ME TO RECEIVE THE RITES OF THE MUNAY KI
The training of the Earthkeepers has an energetic component, a series of initiations, that help us to develop a new architecture in our luminous energy field. The rites anchor each of the critical junctures in the process of becoming homo luminous
It is my great honor to offer the Certification of these Rites to you. By accepting these you are stepping into a greater awareness and understanding of who you are and assisting you in honoring who you are becoming.
We are living in a time of tremendous growth, new beginnings and the great 'turning over' as foretold by ancient shamans of the Americas. The Nine Rites of the Munay-Ki are especially helpful during challenging times.
These powerful energetic transmissions help us to heal the wounds of our past, release what no longer serves us and call into our lives those energies that enhance our potential to move fearlessly toward who we are to become.
The Nine Rites offered, provide protection, stimulate intuition, release heavy energies from the body and mind and align the soul with its higher purpose. You will also learn how to facilitate and share The Rites of the Munay-Ki with others.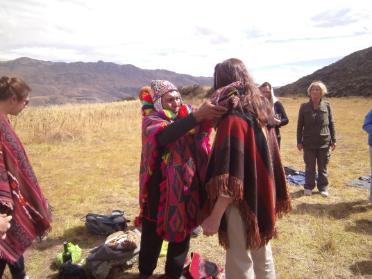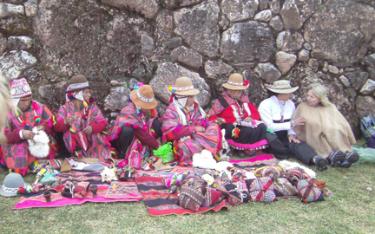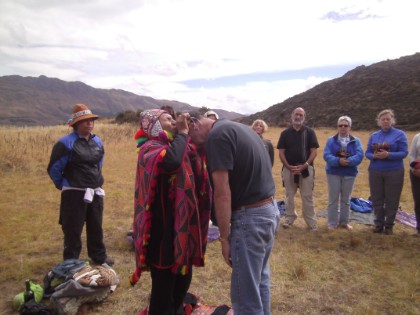 Q'ero Shaman Giving Blessings of the Munay Ki By Q'ero Shaman in Peru - photos by Bonny
MUNAY-KI
THE GREAT PRINCIPLES
NON-VIOLENCE - Bring no harm to yourself or others
TRUTHFULNESS - Be true to your word, and let your word be ture
INTEGRITY - Do no steal, not even a glance; walk your talk
MODERATION - Use wisely the life force within you
GENEROSITY - Give more than you take, for nothing in the world really belongs to you.
The Munay-Ki rites come to us from the Q'ero elders of Peru. The rites launch a deep, gentle transformation of your luminous energy field, and offer great protection, healing, wisdom and spiritual grace. As you receive the rites, you align with the lineages of healers, wisdom keepers and stewards of all creation. The rites help us to heal our luminous body, past life traumas, balance the sacred feminine and sacred masculine energies, and transmute our wounds into sources of power and wisdom.
The prophecies of the ancient Americas speak about a new human appearing on the planet – one who lives free of fear and resides in his or her transcendent nature. The Munay-Ki are the codes for the new human. They are delivered in the form of energetic transmissions. The ninth rite, the "Creator Rite" was transmitted for the first time in the summer of 2006 at the Holy Mountains in the Andes. The nine initiations of the Munay-Ki have only been available until recently to more than the high wisdom keepers of the Americas.
MUNAY-KI RITES
The Munay-Ki are the nine great rites of initiation of the medicine way. The word munay means "I love you" or "BE AS THOU ART." The Munay-Ki are the nine gates that heal us and transform our human energy field into that of homo luminous.
FOUNDATION RITES
Bands of Power
Healers
Harmony
Seers
LINEAGE RITES
DayKeepers
WisdomKeepers
EarthKeepers
StarKeepers
Creators
There is a New Rite - that of the Divine Feminine
If you would like to come to any of these classes, or book a group
at my place or have me come to your home for a group, 
please get in touch with me at:
 757-824-5317 
or email
bonnyhughes@verizon.net

Copyright Bonny L Hughes 2013 all rights reserved.