Remember when our Loved ones have Passed Forward, this is indeed what they have done - Moved Forward. Their Spirit's soar and they are no longer limited by our 3-dimentional bodies. They are with us in Love and in Spirit. Know this. Feel this. You can talk to them and know that they will hear you and love that you hold them dear and remember them.

SPIRITUAL MEDIUM

As a Spiritual Medium, Bonny has been used as a bridge between the physical and spiritual worlds for hundreds of clients, helping clients connect with their loved ones who have Passed Foreward. Through this, she has been able to help heal misunderstandings and unresolved issues. This will also help heal the hearts of those still in the physical that are missing their loved ones who have Passed Forward. By seeing, hearing, and senseing those loved ones who have Passed Foreward, Bonny may give names and descriptions of loved ones, personalities, and energies, validating details for those who have come for a session.
Photo in The Sacred Andes Mountains of Peru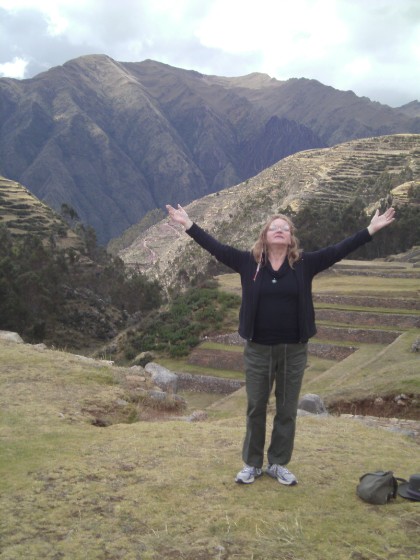 The angels are always with us, we only have to invite them in - nothing is too big or too small. They are filled with joy when they can give us peace and joy.
BE FOCUSED
"WHERE YOU PUT YOUR ATTENTION,
SO WILL YOUR LIFE GO" ~ bonny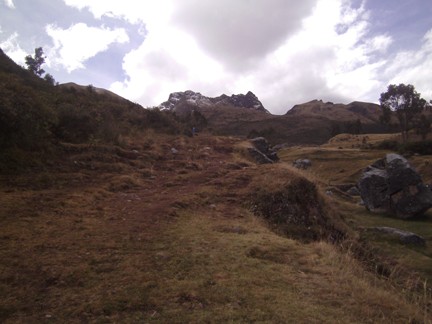 The Dalai Lama in speaking before a group said that, "If we took every child from the age of 5, and had them meditate on compassion for one hour each week, we could literally wipe out all violence in a single generation."
WOW! YES!

KNOW THIS, BELIEVE THIS - BEGIN WITHIN NOW. iT IS OUR GIFT TO THE WORLD!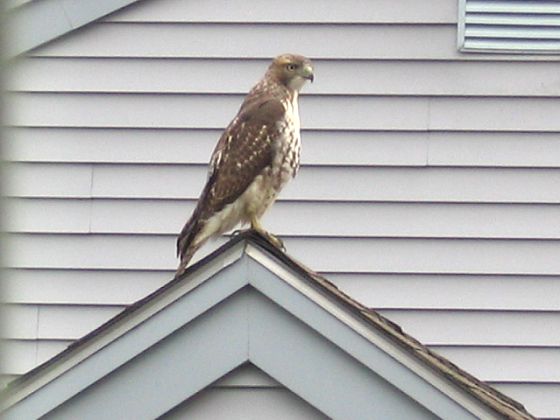 Photo by Stephanie Stilley, Leominster, MA
Copyright Bonny L Hughes 2013 all rights reserved.