PERSONALIZED MEDITATION CD'S
Each CD is created personally for you with Prayer and Meditation. The messages and journey on the CD will be created to help you become, expand, heal and connect to your Higher Self and to help enlighten and enable you to Journey fearlessly on your spiritual path.
You can contact me via email, bonnyhughes@verizon.net to order this. Please put Personalized Meditation CD in the subject line. I will write to you then to get your name and address so I can connect more fully to you to create this CD.
Cost is $15.00 + s/h
PERSONALIZED MEDITATION CD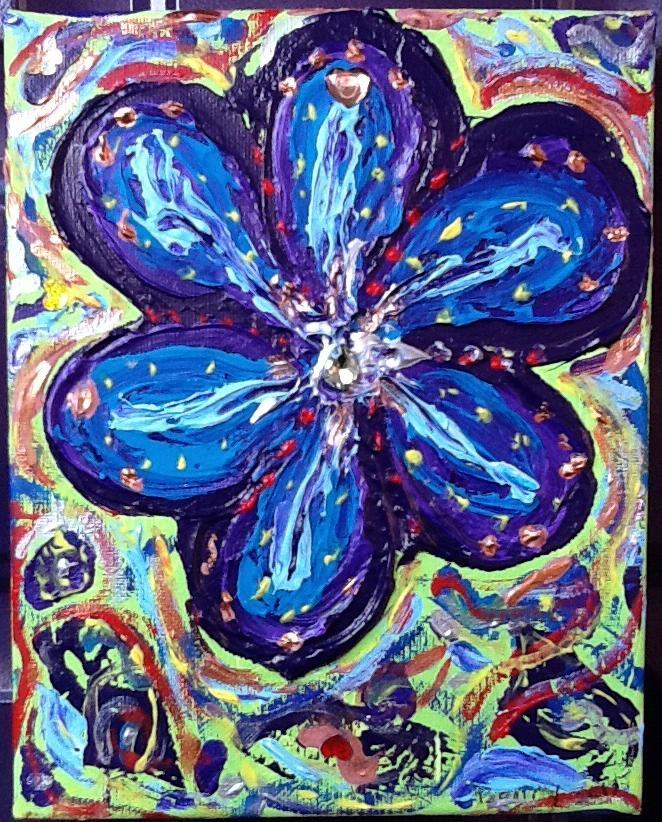 $ 20.00 USD
Meditation CD created for you with Love flowing unconditionally to help you on your Spiritual Journey.
$5.00 added for shipping & handling
MEDITATION CD $10.00
CHAKRA CLEARING CD $10.00
There is a $5.00 charge for Shipping/Handling

CONNECTING WITH THE ANGELS MEDITATION CD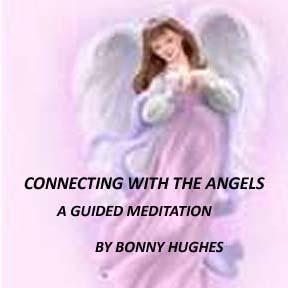 $ 15.00 USD
CD $10.00 $5.00 shipping and handling
CHAKRA CLEARING CD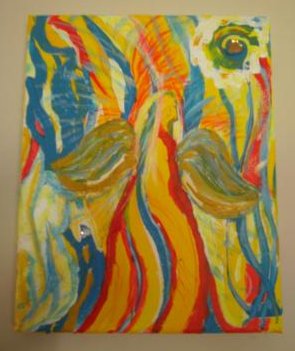 $ 15.00 USD
You can use this CD to Clear and Align your Chakras
$5.00 to cover s/h
SPIRIT PAINTINGS - See Spirit Painting page, please

YOU MAY ALSO CONTACT ME AT

bonnyhughes@verizon.net
or 757-824-5317

FOR INQUIRIES OR TO ORDER.

THANK YOU.
"If you meditate, sooner or later you will come upon love. If you meditate deeply, sooner or later you will start to feel a tremendous love arising in you that you have never known before. You want a love that is born out of meditation, not out of the mind."

OSHO
Copyright Bonny L Hughes 2013 all rights reserved.